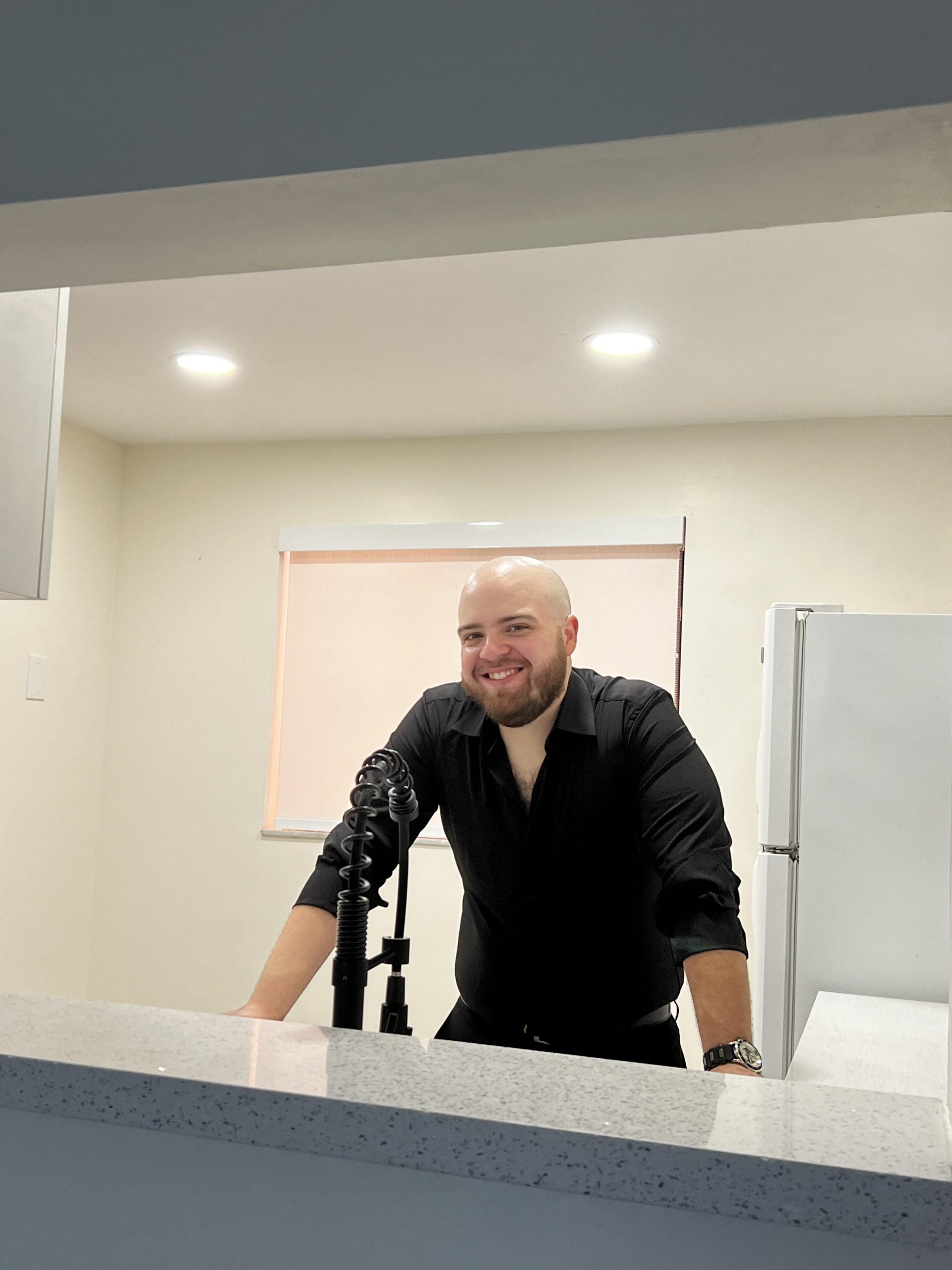 Robert Bertram (Buyer)
What can I say about the great Armani Blake? I was a first time homebuyer in a sellers' market this year, and I was recommended Armani via my sister. I started my search in January, and closed in May, primarily due to issues getting approved with my bank for my loan. Armani was incredibly patient throughout the entire process with me, and extremely helpful and resourceful in every way I could think of. She made relentless phone calls for me while I was working, drafted up offers with contingency plans in place to protect me, and moved with a terrific sense of urgency. I truly could not have asked for a better realtor in all of South Florida for my first home purchase. If you want someone who will make you feel like their only client, who will be responsive, and fight for you to find the best home possible for yourself and your needs, do not look further than Armani! She's the best of the best!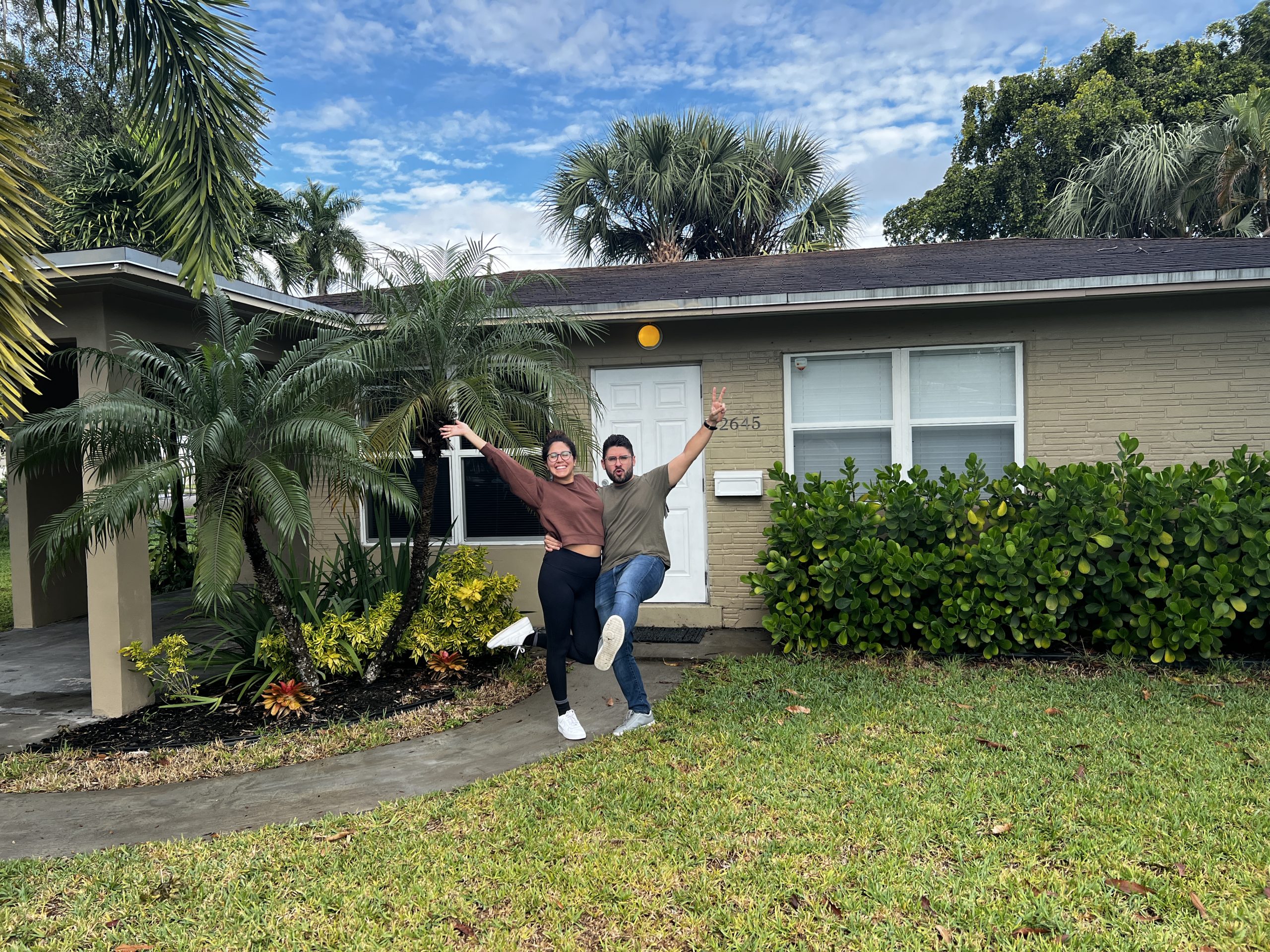 Christian Arredondo (Buyer)
Armani represented me for my first home purchase in South Florida and I could not recommend her enough. The home I purchased was listed as a "hot home" on Zillow where I personally witnessed several competing buyers circling the property out of interest and ultimately competed against several offers. Armani ensured I secured the house by leveraging her impressive expertise in the home-buying process, the local South Florida region, and top notch negotiation skills. I highly recommend Armani and look forward to working with her again in the future. Thank you Armani!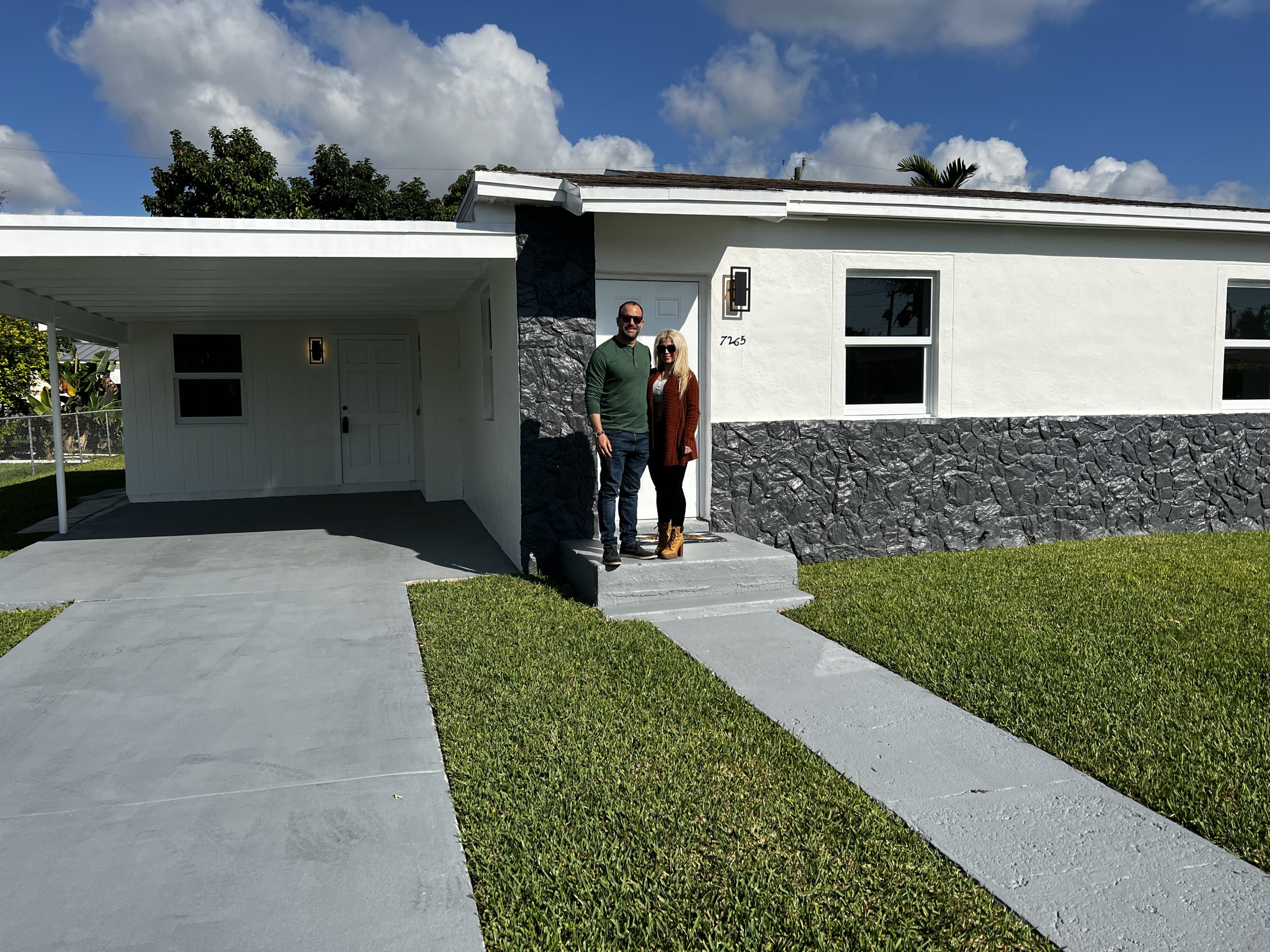 Dayana Cardona (Buyer)
La primera y única vez que he hablado con un Real State Agent fue con Armani, desde el principio ella hizo más de lo que era posible para ayudarme con mi sueño de tener una casa propia, mi caso era más complicado porque yo llegué a este país hace sólo tres años, sin ella y su equipo la meta propuesta hubiera sido imposible, siempre dispuesta a escuchar y a buscar lo mas adecuado según mi presupuesto y necesidades, Armani es súper recursiva, tiene gran conocimiento y sobretodo es honesta y va ha hacer hasta lo imposible por llevarte a cumplir tus sueños, entre Armani y Bessy de Caliber Loans ahora puedo decir que soy una feliz propietaria de vivienda.
Krystel Mills (Buyer)
If you're looking for a persistent and determined agent who will advocate for you, look for no further! No one can beat Armani Blake! She was a pleasure to work with and found us our dream home. Without reservation, we recommend her to anyone in the market to buy or sell!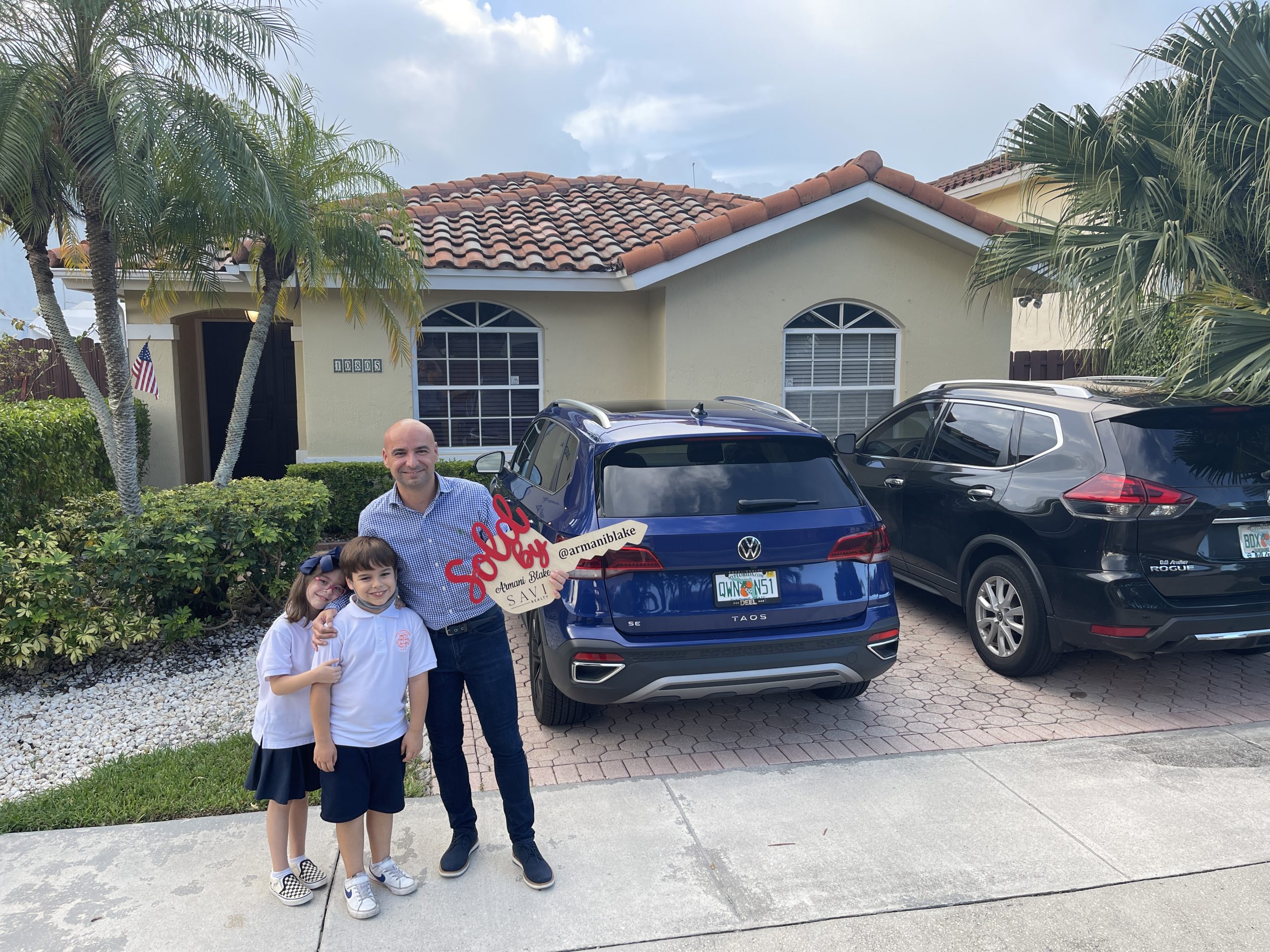 Javier Fuente (Buyer)
Armani did a great job helping me to find my dream house. She is very updated on the local Miami market and she always had a professional approach during all the steps. She always was interested on my impressions, point of view and ideas before creating the strategy to approach every aspect of the process. She also uses a great support team so I always felt I was really supported along the way in the buying process. I would recommend her with no doubt.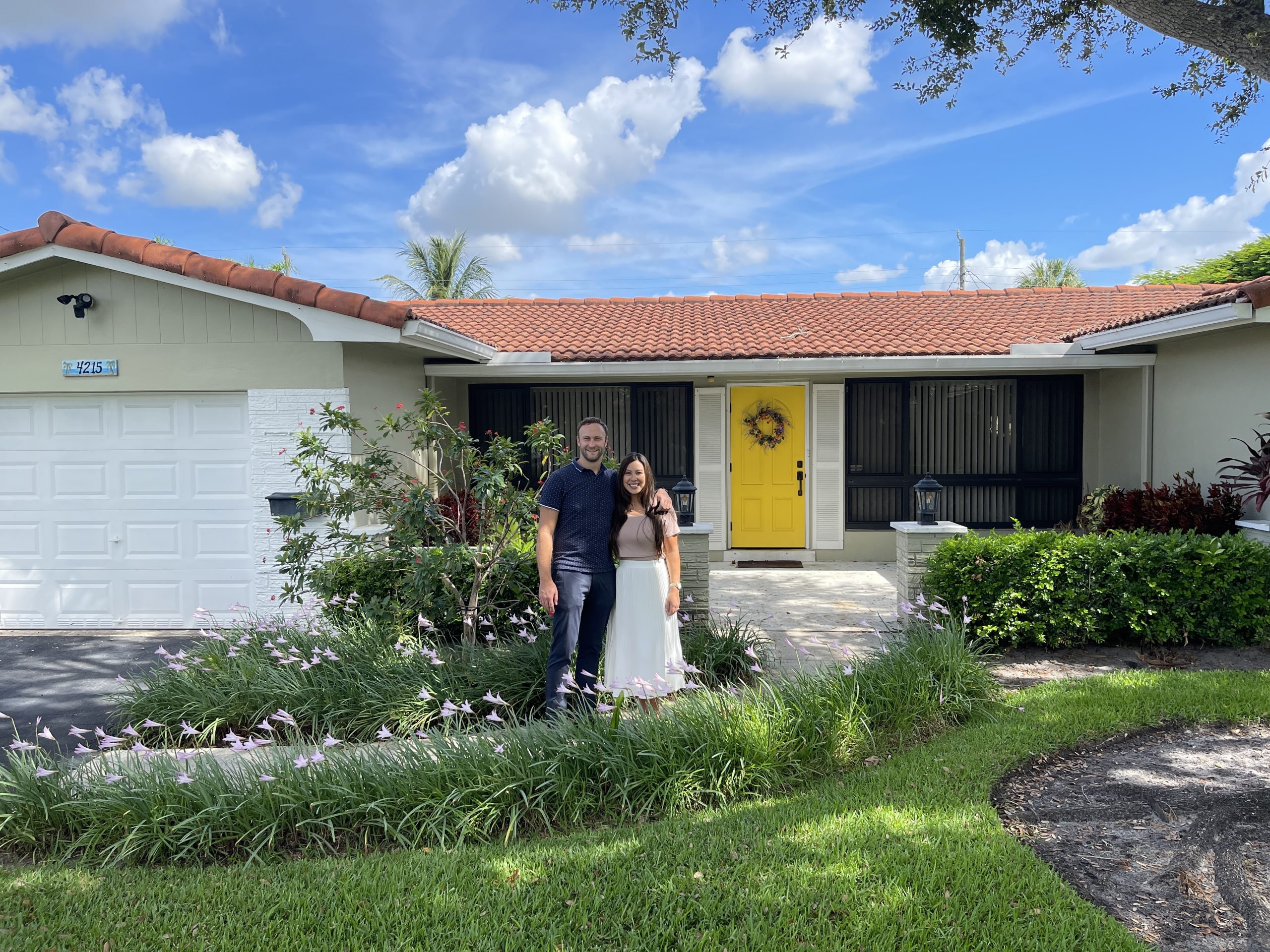 Hang Sung Min (Buyer)
Armani showed us houses for about 6 months before we finally found the one. She was very patient throughout the searching process as I would send her numerous listings to schedule viewings for. She even served as a therapist at times as we went through the motions of being first time home buyers. She is very responsive and never leaves a call/text/email unanswered even the ones I would send her at odd hours of the night (I had insomnia). It was a pleasure to work with Armani!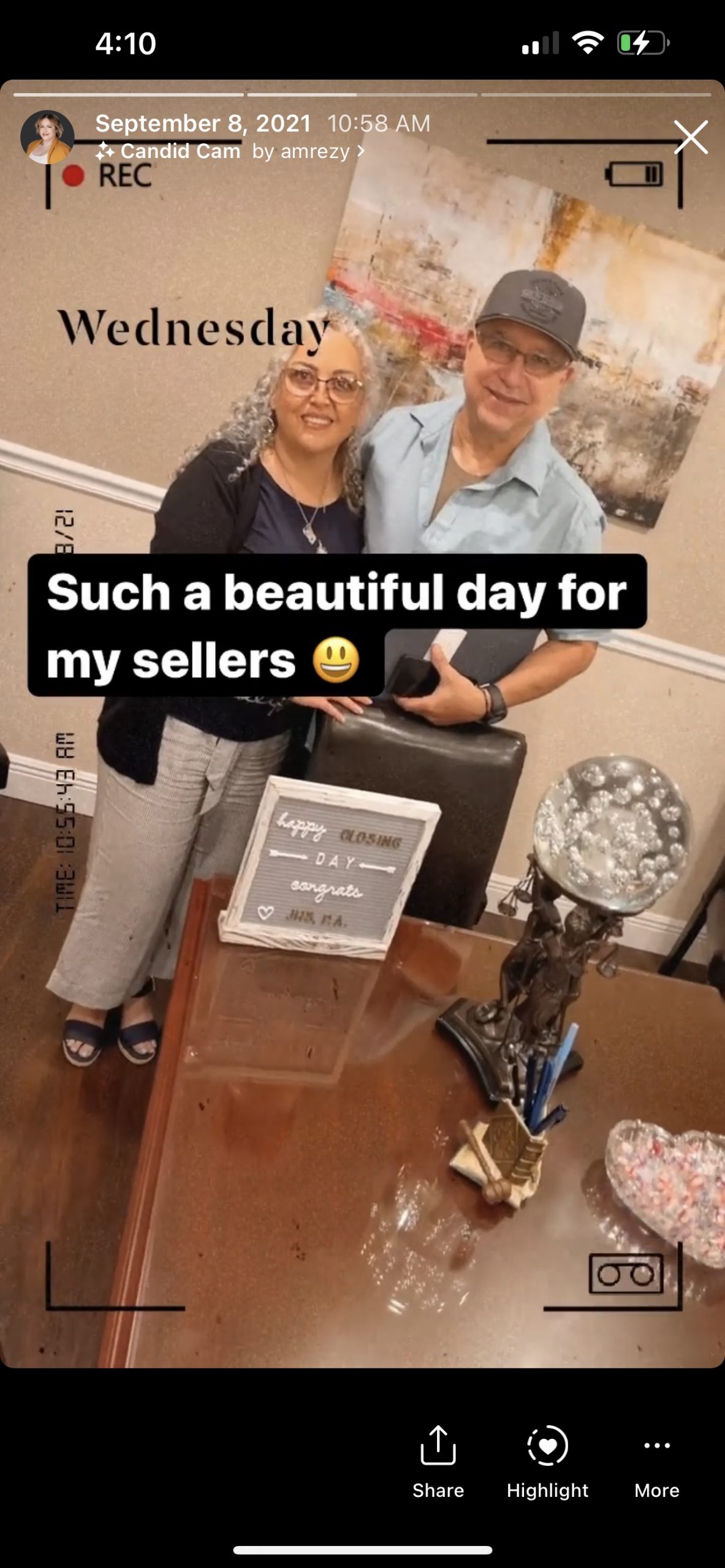 Diana Soto (Seller)
Armani went above and beyond . She was always on top of the negotiations answering any questions we had. The sense is security we had throughout the whole process is priceless. She provide us with her feedback but always listening to what we wanted to have from selling our home. She also made an amazing job helping us find a rental house. We will fully recommend Armani because she demonstrated to be a very professional and caring person .
Cory LaFluer
As first-time homebuyers, we needed extra help navigating the process and Armani was incredible. In the insanely competitive 2021 housing market, we needed to move fast and with precision if we were going to win (spoiler: we did!). Armani was on the ball every step of the way, diligently working behind the scenes with the selling agent, her attorney, our broker, and ourselves to make sure we would make it happen. She was communicative and made sure we were in the loop. She was a passionate advocate for us throughout the entire process. We ended up finding her by chance and got lucky that Zillow matched us with her. Now, we recommend her to anyone we know as we know they will be taken care of.